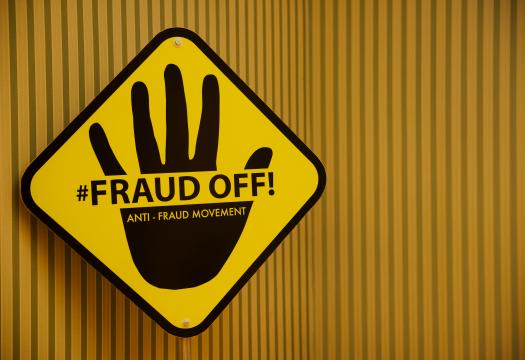 Representatives of the AFCOS Directorate participated in a seminar "Tools for combating fraud and implementation of the National Anti-Fraud Strategy", which took place from 31 May to 2 June 2017 in Riga, Latvia. More than 80 representatives from the European Commission, OLAF, the European Court of Auditors, AFCOS (Latvia, Lithuania, Estonia, Malta, Croatia and Bulgaria) and competent institutions from different Member States participated in the seminar.
The main goals of the Conference were strengthening the good cooperation between the Member States and competent authorities in the field of the protection of the EU financial interests and exchanging experience and good practices between representatives of the European institutions and the Member States.
The Delegation was headed by the Director of the AFCOS Directorate - Mr Ivaylo Nikolov and was composed also of another four AFCOS officials, some of whom contributed to the event by giving lecturers on concrete topics. The key part of the plenary session consisted of formation of several separated working groups, focused on different issues.
The seminar is a part of the AFCOS - Latvia project, which is supported by the European Commission and funded under the Hercules III Program 2014-2020, set up to promote activities in the field of the protection of the EU financial interests.